If you're heading to Italy, you need to experience "la dolce vita" with a visit to Rome. No doubt your time is sadly limited, so we're here to help. Here are the 21 best things to do in Rome.
1. Trevi Fountain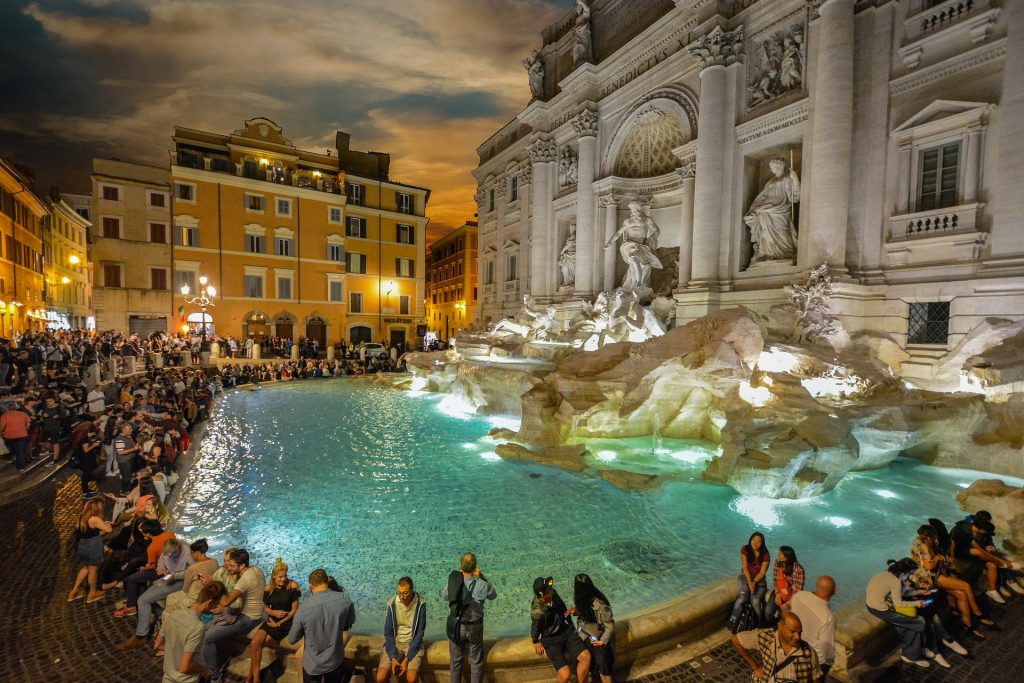 The famous Trevi Fountain is ensconced in the midst of a hot spot for both shopping and nightlife. Completed in the mid-1700s, it has been through an extensive expensive restoration process that was completed in 2015. Take in its baroque beauty and discover what happens if you toss three coins into it too.
2. St. Peter's Basilica
Admission to St. Peter's Basilica is free. A landmark of Catholicism, this place of worship is located in Vatican City. Although closed on Wednesdays for regular papal appearances, it's otherwise open daily. Climb the 871 steps to the top of the dome and enjoy the spectacular view of the local landscape.
Click On the Next > Button to See Next.