1
Chill out and take in the sight of the fabulous Northern Lights!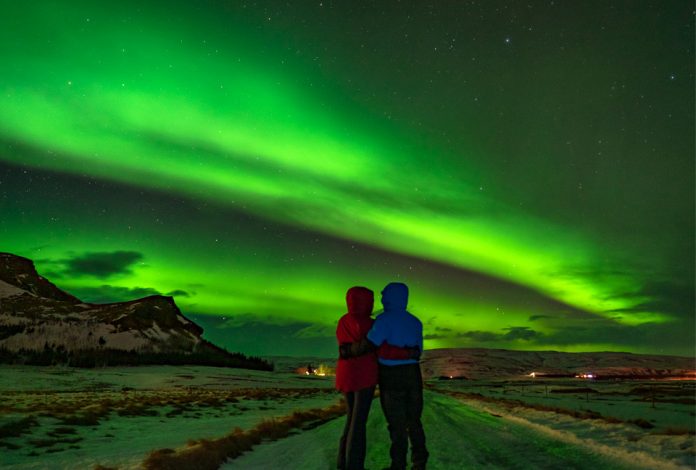 The famous Northern Lights, also known as the Aurora Borealis, is an astonishing natural light show near the Arctic Circle. It's a phenomenal natural light show born of the unique union of charged atmospheric and gaseous particles. The best time to take in these distinctive dancing lights is on any dark, clear night during the winter, fall, or even early spring.
While visibility is dependent on various weather conditions, location is key. The farther north you can go, the better the view. There are many lovely locations to actually experience this exceptional attraction. Here then, without further ado, are the world's best places to see the Northern Lights.
1. Fairbanks, Alaska, USA
The city of Fairbanks is found in the well-known auroral oval, a circular region around the North Pole. Visit here from August to May when the lights are most often visible. If you're a night owl, that's even better because the lights become more intense between the hours of 10:00 pm and 2:00 am.  
No matter where you stay, keep in mind the lights are sometimes unpredictable. Even experts admit you might have to look for them for a while. You can sign on for a guided tour, or venture out on your own every night of your stay until you see them. TripAdvisor Vacation Rentals suggest booking a stay at the waterfront rental Moose Walk Cabin. There you can enjoy four-wheeling, hiking, and snowmobiling during the day, and sky-watch for the lights at night.
(Continued on next page)