1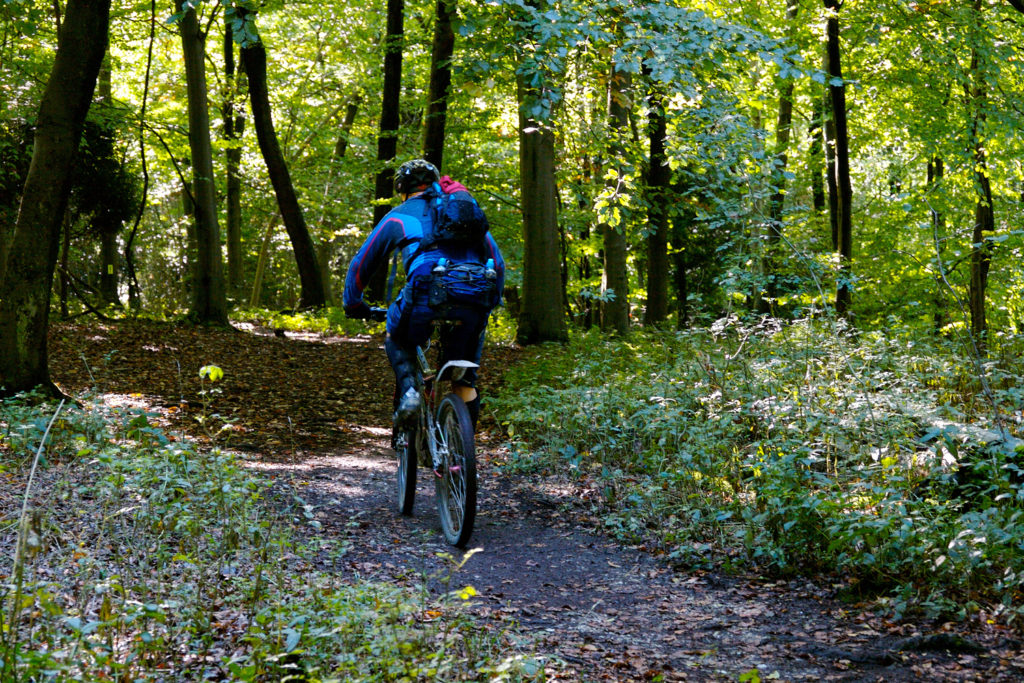 UK is filled with global heritage coastlines, mystical caves and downright gorgeous sites guaranteed to blow your senses. Here are our expert recommendations for the top 10 natural destinations in the United Kingdom.
Bentley Wood (Hampshire)
Betley Wood is a marked Site of Special Scientific Interest (SSSI), with its 36 species of rare butterflies (include purple emperor and Duke of Burgundy) among several other natural wonders. Take a 40 minute walk through the woods to discover its rugged natural glory and untamed woodlands. Click On the Next Button to See Next.