1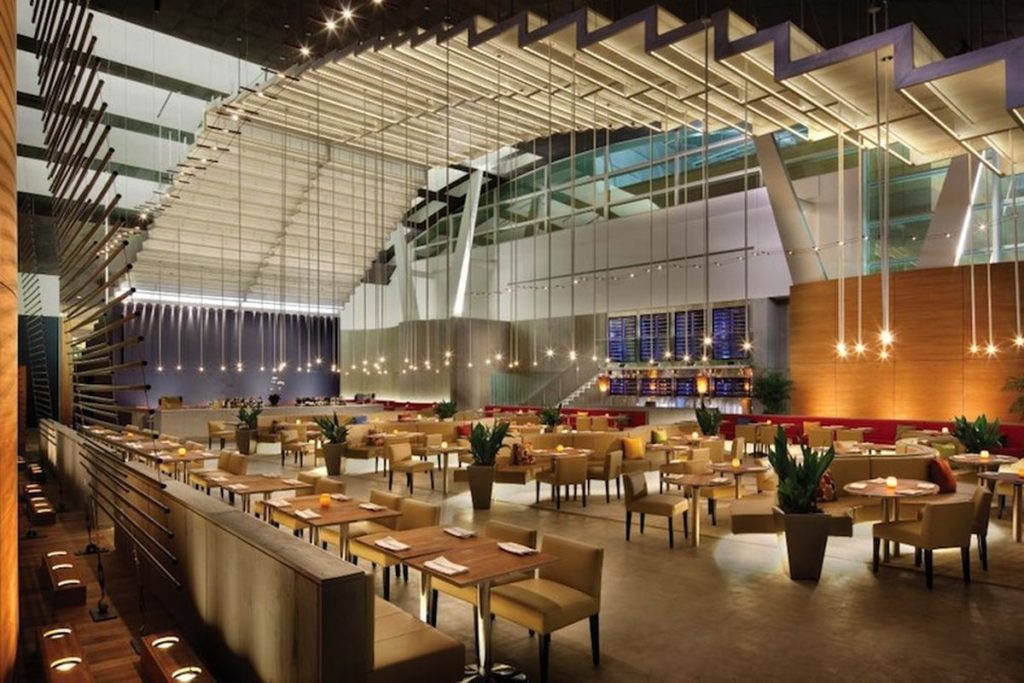 There are many chic dining places around the world that are known for a variety of reasons, including brand, menu, setting, prices, drinks, food and sometimes even a handsome or beautiful server (wink wink). Some restaurants are known for their food, while others for their complete high-end, ultra-luxe experience.
The restaurants mentioned in this list are some of the world's most expensive fine—dine eateries that are frequented by the planet's rich and famous (obviously, who else can afford their sky-rocketing rates?)
1.Masa, New York City
Masa, located in New York City's Time Warner Center, is not just another restaurant but a complete experience. The highlight here is a laidback eat out option that also includes a 3 hour multi-course cookery session. Masa doesn't have a pre-fixed menu.
Diners walk in and are offered multiple options for fresh meals straight from the kitchen, which have been prepared as per the chef's choice. A meal here will set you back by $350/person excluding tips. Drinks start at $400 onwards and can go as high as $2000. As ultra luxe as NYC itself! Click On the Next Button to See Next.