1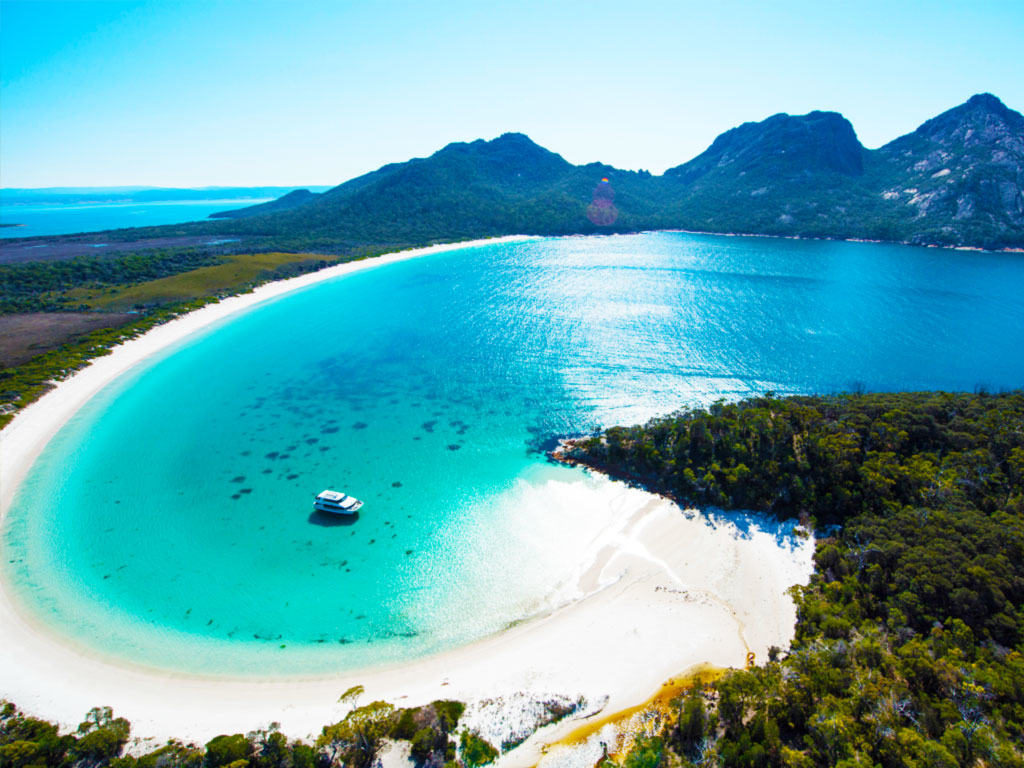 So, is there a best time to visit every destination? Of course, there is. Depending on the weather, the climatic impact on landscape, festivals, events and other factors, some months are always more suitable for making the most of a place rather than others. This is exactly why prices are steep and cost raise during peak tourist season. Everyone wants to be there at the best time.
So which destinations are ideal during each month of the year? Fret not; we've got your back there like always. Here is a month wise list of the best travel destinations to visit in every month of the year.
1. January
Tasmania, Australian
The Tasmanian Island is widely popular for its scrumptious culinary delights and an untamed, wilderness appeal. The region is at its warmest, sunniest and driest best in January, which is when you can enjoy endless walking trails and virtually isolated beaches. Tuck into lip smacking oysters, witness wallabies or go on a adventure packed hike atop Cradle Mountain. Since accommodation rates tend to soar during this period, book ahead to save. Click On the Next Button to See Next.