Whether it's a celebrity chef-owned restaurant or a fine, five-star hotel, Dubai is launching new, exciting enterprises this year. Visitors to the emirate simply cannot get enough of excellent eateries and exceptional accommodations. Here are 21 new hotspots this year:

Hotels with restaurants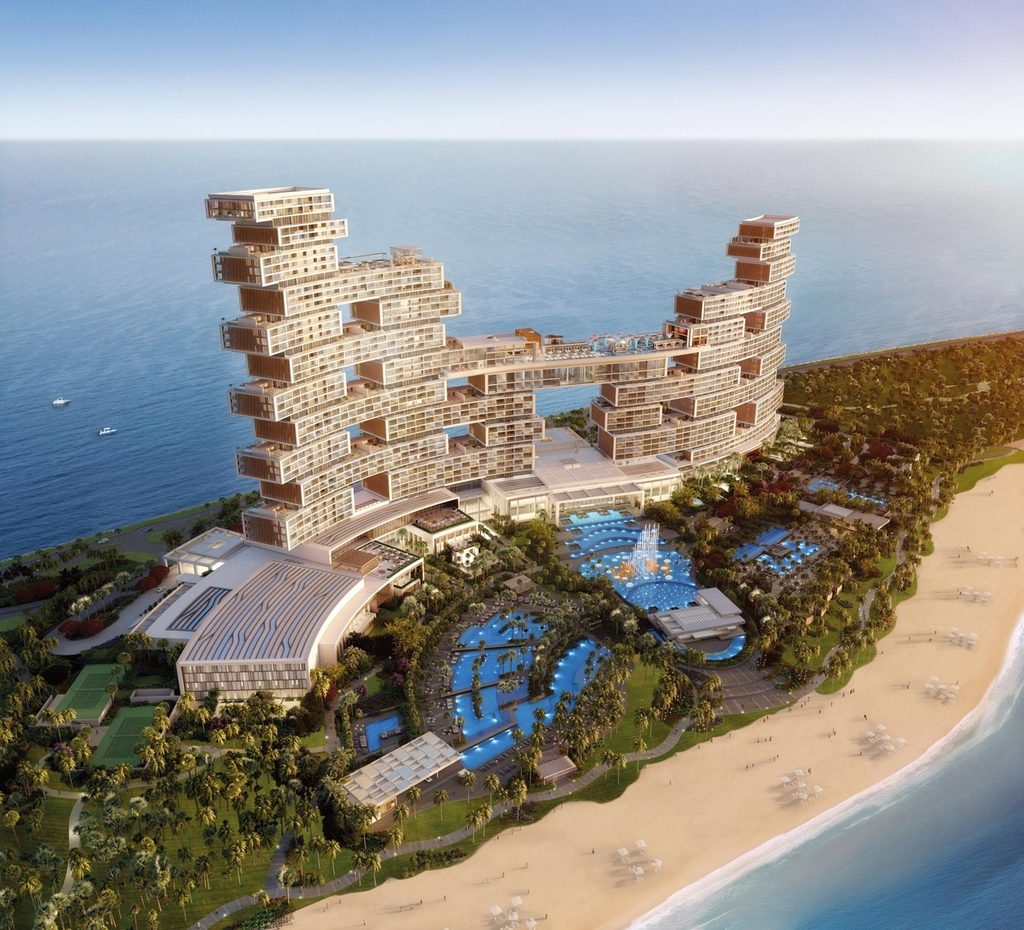 The Royal Atlantis Resort and Residences Opening later this year, the Royal Atlantis Resort & Residences has a unique architectural design. It has a Jenga-like look and is also reminiscent of Granada's Alhambra Unesco World Heritage Site, Spain's Aqueduct of Segovia, and Rome's Colosseum.
Chef Heston Blumenthal will be opening the Middle East's very first Dinner by Heston Blumenthal there. The resort will also include a Jaleo, one of the Cantonese restaurant's known as Hakkasan and one of TV chef Ariana Bundy's Ariana's Persian Kitchens.

Five Jumeirah Village Dubai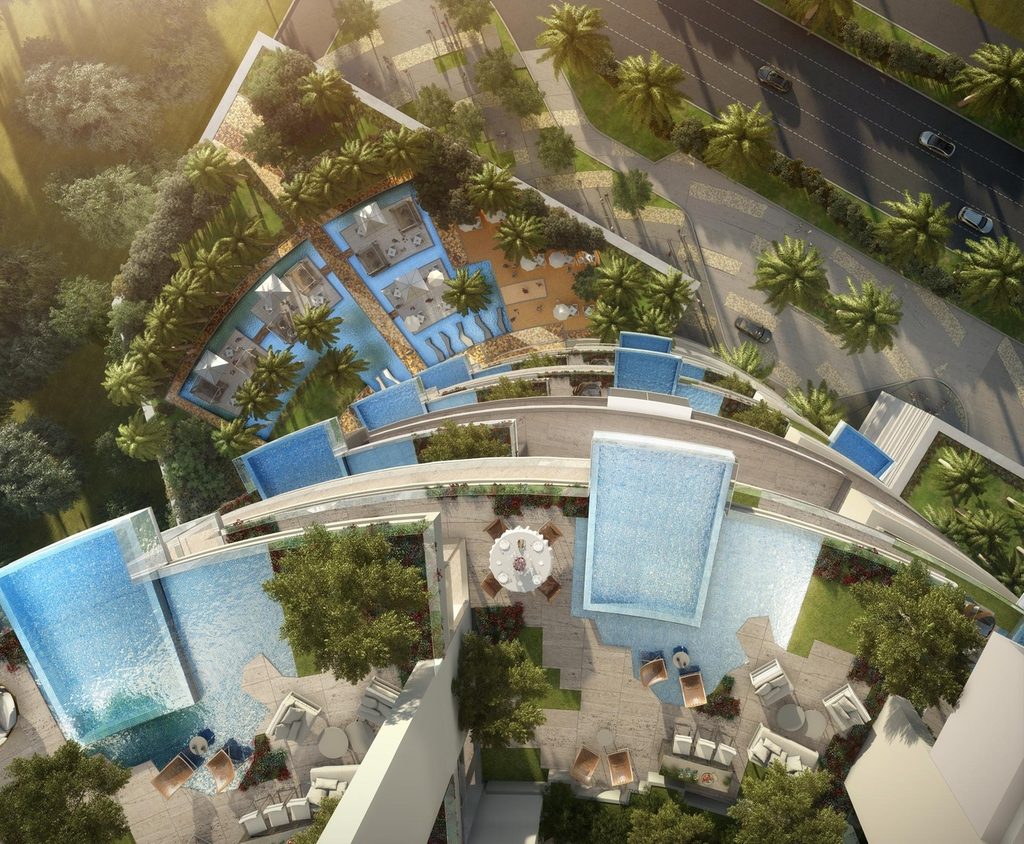 This place, opening in August, will include 271 swimming pools situated on garden terraces that will provide guests with panoramic views of the skyline. Five came up with this new, design in-house. It's now registered in 168 nations. The building is a 60-story hotel and apartment building.
The design focuses on the earth and water elements of the company's brand. It will include 33 four-bedroom apartments, 221 one- and two-bedroom flats, and 247 hotel suites and rooms.
Click On the Next > Button to See Next.